25/12/2020access_time
550visibility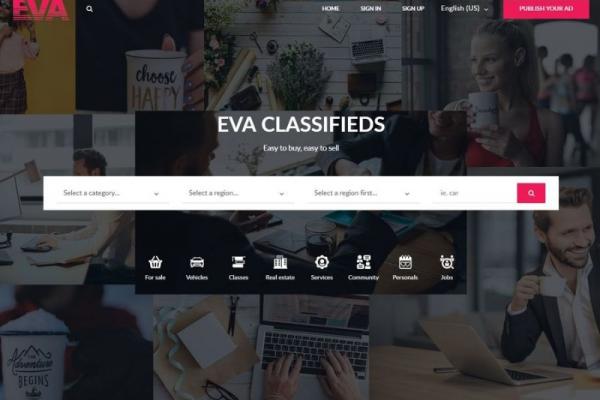 Updating Osclass themes: Eva, Violet and Marketplace
Date published:

25/12/2020

Link to publication:

copy
Updating Osclass premium themes: Eva, Violet and Marketplace.
Three premium themes have been updated at once.
Each of them has been modified for better compatibility with Osclass Evolution.
Namely, the loading of images has been improved when publishing items.
Marketplace has fixed: loading favicon from theme settings, loading middle image on the main page and improved CSS styles.
In Eva and Violet improved the CSS styles and minor fixes.
The latest versions of the themes can already be downloaded from your personal account on the website.
With a manual update, no re-installation is required.
Can be updated by replacing files.