11/12/2017access_time
748visibility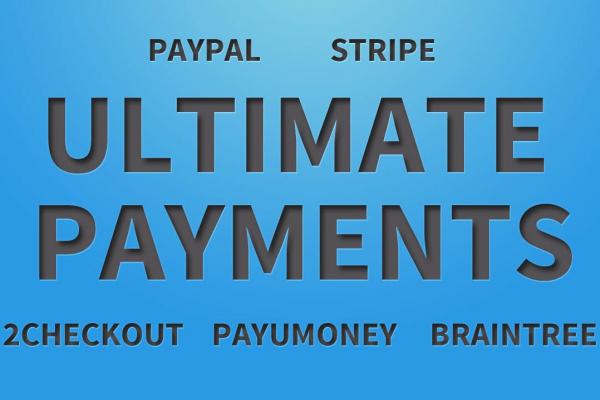 Ultimate Payments Big Update
Date published:

11/12/2017

Link to publication:

copy
Great functional update in Osclass Ultimate Payments plugin.
This is really a very large and very powerful update.
In v4.0.0 plugin version added a lot of new functions:
Pack 3-in-1
This option includes: Premium , Highlight and automatically moving item in the top every day.
Pay per Show Image
This option allows you to take payment from users for the ability to display pictures in listings. This function enables to hide images of listing until image fee is paid. Note that customer can upload pictures without any problem, those are just not shown.
City prices
You can setup prices for each city for Premium, Highlight, Pay Publish, Renew, Move to TOP and Pack 3-in-1.
Membership
You can create user groups as many as you want
For each group, you can set the membership price
For each group, you can set a validity period
For each group, you can set a discount for the site's services
For each group, you can set a custom Publsih policy
Banners
You can add the banner code to the any places on the site.
Users of the site will be able to buy a place and upload their banner.
First the user upload his banner.
After that, the banner will be waiting moderation from you in Banners.
After your approval, the user will be able to prepay views or clicks of the banner.
After the prepayment amount has been used up, the banner will not be displayed.
The full statistics of views and clicks the user can see in the personal account on the site.
You, too, can see all the statistics in the menu Banners.
Ebuy
This option allows users to sell products directly on your website.
All payments for goods will be received by you.
On plugin settings there will be information on each sale.
The seller and buyer will also be able to see this information in their personal account.
And some more new features.
Now this is more powerful tool for making money on the Osclass website!