01/11/2018access_time
1168visibility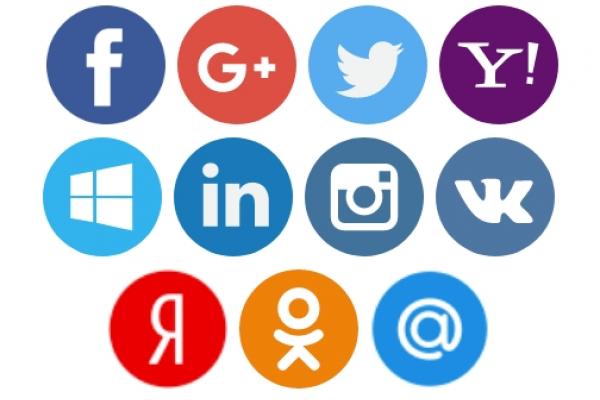 Ultimate social login plugin 1.1.0 version
Date published:

01/11/2018

Link to publication:

copy
Ultimate social login plugin 1.1.0 version ready for download.
What's new ?
- Improvement of the plugin code for the new API version of Twitter.
- Changed Help for Twitter connection in plugin settings
You can already download the new version of the plugin from your personal account.
To upgrade, you can simply replace the files on the hosting.
No need to reinstall plugin.