05/09/2018access_time
290visibility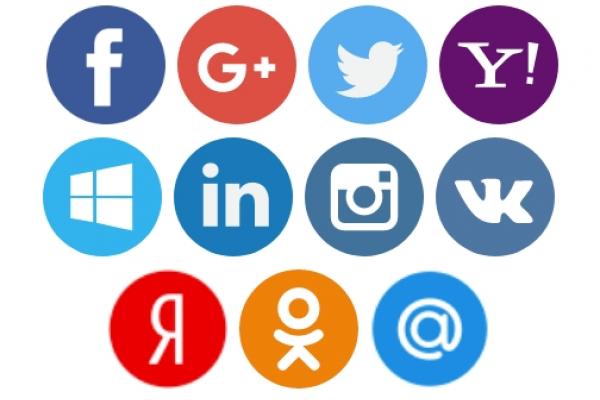 Osclass Social Login plugin version 1.0.9
Date published:

05/09/2018

Link to publication:

copy
In August, Twitter updated its api. They forbade the use of a number of get parameters. We had to update the plugin and make a new callback URL.
Since the old callback URL has become impossible to add to the settings of the application.
All that was after the sign "&" Twitter just cut.
And the application callback URL could not be configured.
In the the plugin version 1.0.9 new URL, which does not use "&".
To update the plugin, download the new version, replace the files and see the help in the plugin settings.
Change in your application callback URL to callback URL from plugin Help.