06/02/2021access_time
358visibility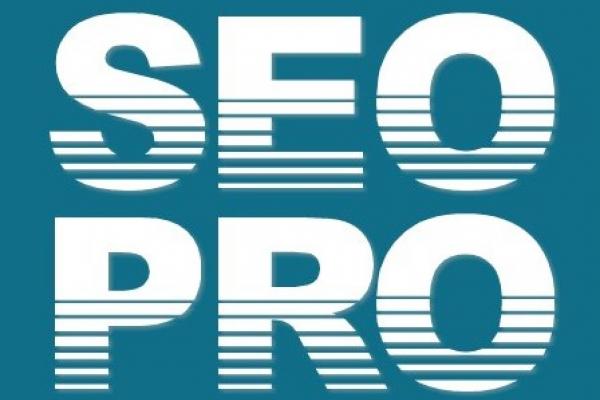 SEO PRO plugin new Version 3.9.0
Date published:

06/02/2021

Link to publication:

copy
Osclass SEO PRO plugin new Version 3.9.0 .
What's new ?
1. Made pagination in the settings of static pages. Since some SEO methods involve creating more landing pages.
2. Improved the generation of the sitemap. We made timeouts. With limited hosting resources, now with a memory limit ... the generation process can stop and you can continue from where it stopped.
The new version of the plugin is already available in your personal account.