18/03/2018access_time
581visibility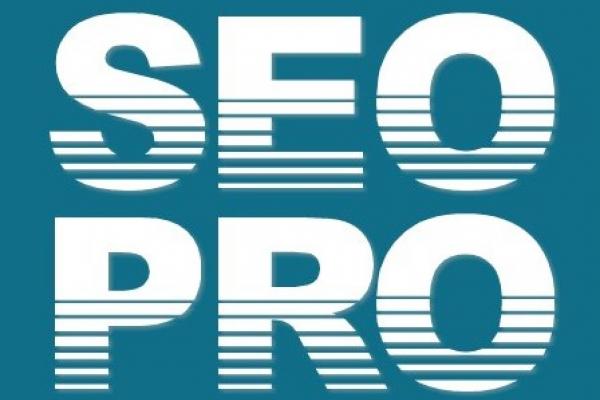 SEO PRO plugin new function - canonical url
Date published:

18/03/2018

Link to publication:

copy
New Osclass SEO PRO plugin Version 3.6.2 ready for download.
In this version added new function, called "Canonical ".
This feature allows the plugin to work even better.
In Osclass, a lot of duplicate pages are created on the search pages, with url parametrs like sOrder, iOrderType, sCompany and other.
When this feature is enabled, these pages will not be added to the search engines.
This function will improve your site's SEO.