favorite_border
compare_arrows
share
Payment integration
remove_circle_outlineadd_circle_outline
If our plugins do not have the payment system you need, we can add any payment system in our UltimatePayments pugin for you.
Usually work time is 7-10 days.
Usually price is 100-150 dollars.
For a more accurate price - we need a link to the documentation of the payment system.
We need the documentation in English.
We have a lot of experience in this kind of work.
If you are interested in our offer - write to our e-mail: support@osclass-pro.com
Related Products
Discount 61%
more_vert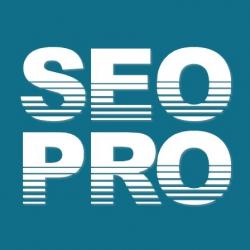 SEO PRO
close
SEO PRO - Osclass Seo plugin which will help you optimize site for Search Engines. Here is everything you need for SEO optimization. Options to edit Title, Description and Keywords for most important pages. Very efficient and functional sitemap generator. Robots.txt editor. HTACCESS editorOpen Graph markup And other functions Category You can add custom Title, Description ..
Discount 69%
more_vert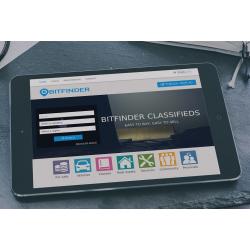 Bitfinder
close
Fully responsive material/flat design theme with Unlimited colors and a lot of different options. This theme you can use if your site is for users: from several countries, one country or one city. 1 . Full Responsive 2 . Bootstrap , HTML5, CSS3 3 . Unlimited colors Ten finished color themes: vivid blue, bordeaux, orange, mango dark, deep blue, light green sea, orange-red edge, br..