19/11/2017access_time
521visibility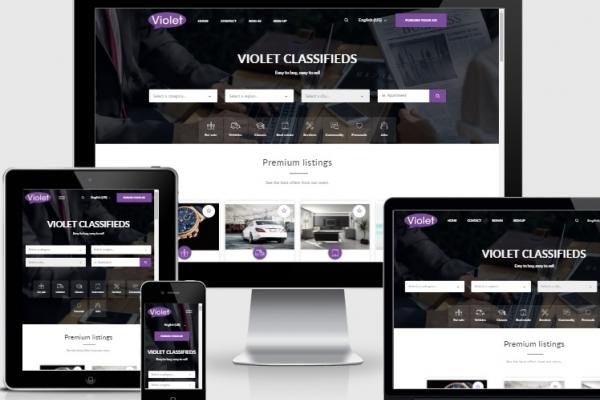 Best Osclass package offer you can find
Date published:

19/11/2017

Link to publication:

copy
This is the best Osclass package offer you can find.
The best plugins and one of the best themes.
Professional Premium Violet Theme
Ultimate payments plugin
SEO PRO plugin
Ultimate Social Login plugin
This is really a very good pack for Osclass start and not only.
It's all you need - great design, authorization through social networks, the best plugin for SEO optimization and an excellent plugin for monetization.
And all this at a very low price!