07/07/2020access_time
799visibility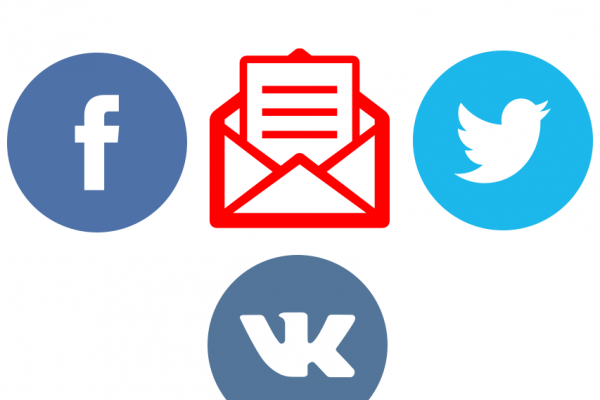 Ultimate Autoposting new version 1.3.1
Date published:

07/07/2020

Link to publication:

copy
Osclass plugin Ultimate Autoposting new version 1.3.1 ready for download.
Modified Help instruction for connecting to Facebook
New permissions required for work with posting to Facebook group or public page:
publish_to_groups
pages_read_engagement
pages_read_user_content
pages_manage_posts
pages_manage_engagement
The plugin can be updated with a simple file replacement.

The plugin works with the latest version of Facebook api.
Apart from Help, nothing has changed.